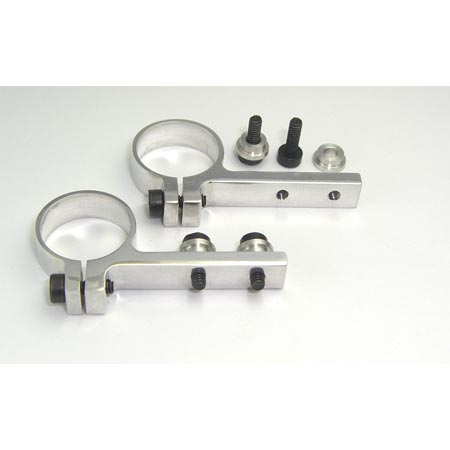 Specifications
Manufacturer: MICROHELI CO., LTD
Type: servo
Dimensions:
Weight:
Material:
Similar parts
Comments, stories:
If you have used Tail Servo Mount S9650: TREX 450X/XL before, please write several words with your feedback, pros and cons, or whatever you think will be usefull for readers. If you have a question - you can ask it here.

upseklyhysfus,12/09
Hello! Nam porttitor metus ac lacinia iaculis nisl dui blandit mi quis vulputate placerat nulla lectus in. Aliquam ut lorem felis.