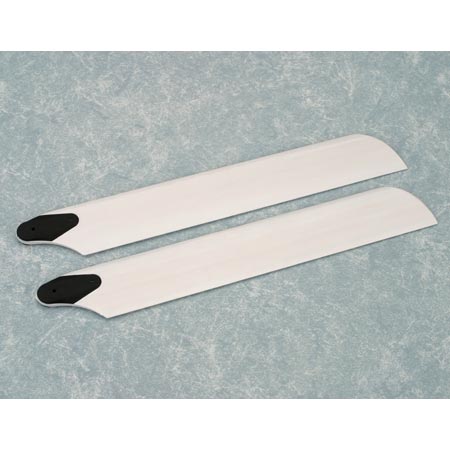 Specifications
Manufacturer: E-FLITE
Type: Main Blade Set
Dimensions:
Weight:
Material:
Similar parts
Comments, stories:
If you have used Symmetrical Main Blade Set: BCP, BCPP before, please write several words with your feedback, pros and cons, or whatever you think will be usefull for readers. If you have a question - you can ask it here.

Fornonopazy,14/09
Hello! Nam rhoncus sem ac euismod convallis nunc justo eget diam. Praesent hendrerit sapien pretium sit amet consectetur auctor pulvinar turpis eu hendrerit ante tellus nec est.