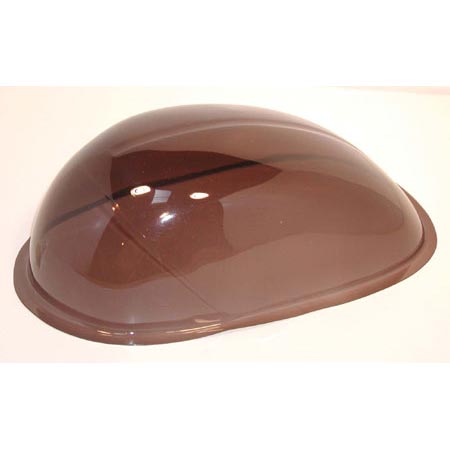 Specifications
Manufacturer: JR
Type: canopy
Dimensions:
Weight:
Material:
Similar parts
canopy:
Aluminum Canopy Mount: TREX 450X/XL
Canopy, Voyager E: VE
600 Canopy Nut/Mounting Grommet (4): 600A,CF
XL Canopy Cover/Windshield, 3K
Fiberglass Canopy w/ Carbon Fiber Cover, White
Aluminum Canopy Mount MH Advanced Frames
XL Carbon Fiber Canopy Cover Windshield, 3K
Ergo 60 FAI Canopy:E
Canopy Mount (2) & Tail Linkage Rod Support
XL Fiberglass Canopy, Yellow
CANOPY (WINDSHIELD): VENTURE 50
Canopy (Windshield): CP
XL Canopy Sticker/Decal Shet, CDE XL
Body/Canopy: BCP
Vigor Canopy Lens:V
X Canopy Cover/Windshield,3K:X
Canopy - 3D Micro
Body/Canopy, Yellow w/Decals: BCPP
Front Body/Canopy: BCX
XL Canopy, Clear
Fiberglass Canopy: 600A, CF
.. more canopy data.

Comments, stories:
If you have used Canopy: R before, please write several words with your feedback, pros and cons, or whatever you think will be usefull for readers. If you have a question - you can ask it here.