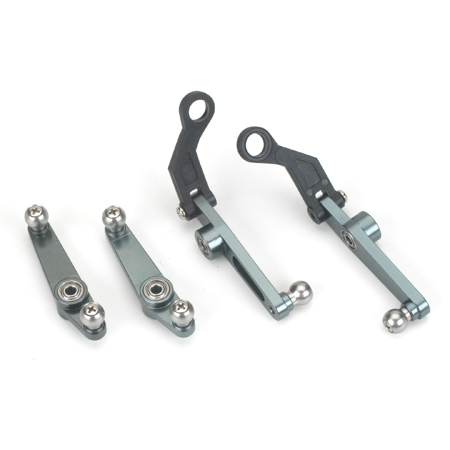 Specifications
Manufacturer: ALIGN CORPORATION LIMITED
Type:
Dimensions:
Weight:
Material:
Similar parts
Comments, stories:
If you have used Aluminum Control Lever Set, Gray before, please write several words with your feedback, pros and cons, or whatever you think will be usefull for readers. If you have a question - you can ask it here.

ritalin,18/01
Hello, do you agree with the fact that Messi is the best player was found?